A Technic Pest Control India is one of the well-known Pest Control and fumigation service providers in India and its headquarter is located in Delhi. We have a highly qualified experienced team of professionals, and from more than 20 years we are serving all over India. For home office and commercial spaces, we use both toxic & non-toxic eco-friendly and approved chemicals.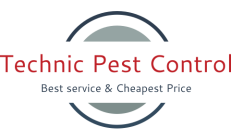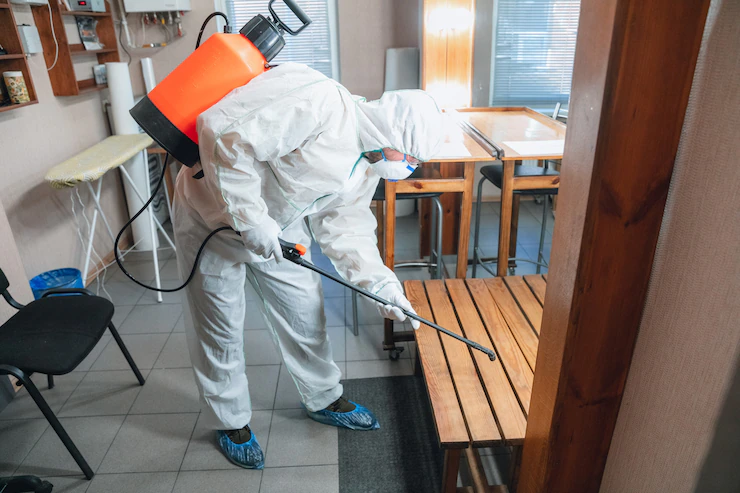 In all over India, we are popular for our efficient service, unique techniques, effective products, and effective solutions to a pest problem. We are committed to providing quality service with your 100% satisfaction.
Contacting Technic Pest Control
Use Eco-Friendly Or Safe Chemicals
We use eco-friendly or safe chemicals at home, office  & commercial spaces.
Customized Packages
We provide customized packages for every client.
Certified By The Government of India
Technic Pest Control India is Certified by the Government of India for providing pest control services.
More Than 20 Years Experience.
Our professionals have more than 20 years of experience.